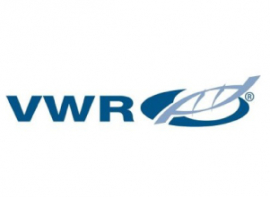 VWR
VWR is a trusted global partner to customers and suppliers in the life sciences and advanced technologies & applied materials industries.
As Avantor's channel brand, VWR provides an integrated and seamless purchasing experience that is optimized for the way you do business—from discovery to delivery. Their global e-commerce platform gives you easy, convenient access to our own brands, as well as those from thousands of other manufacturers.
The value of this platform is supported by a strong distribution network in more than 30 countries and allows them to deliver our extensive portfolio of mission-critical products, services and solutions to laboratory and production customers in the pharmaceutical, biotechnology, industrial, education, government and healthcare industries.