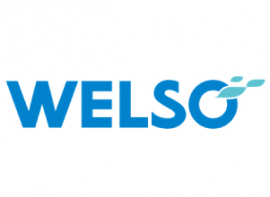 Welso
Welso has been a trusted manufacturer of laboratory and medical instruments in China since its foundation. They mainly supply centrifuge, ultrasonic cleaners and other sample preparation instruments. 
For years, Welso challenges themselves to bring their customers products and services that optimize quality and value. They constantly monitor and improve their manufacturing process as well as minimizing cost from start to finish. They take great pride in the quality and consistency of our products which meet or exceed customer expectations.
Their dedicated team of professionals is committed to providing not only good products but also superior customer service and on-time delivery for all their products to satisfy all customers' requirements.