INTRODUCING
APICAL SCIENTIFIC
Apical Scientific is a leading Life Science distributor and service provider in Malaysia.
Our products and services are geared towards giving our customers conveniences, allowing them to focus on the core issues of their research...
Your
TRUSTED PARTNER

in Life Sciences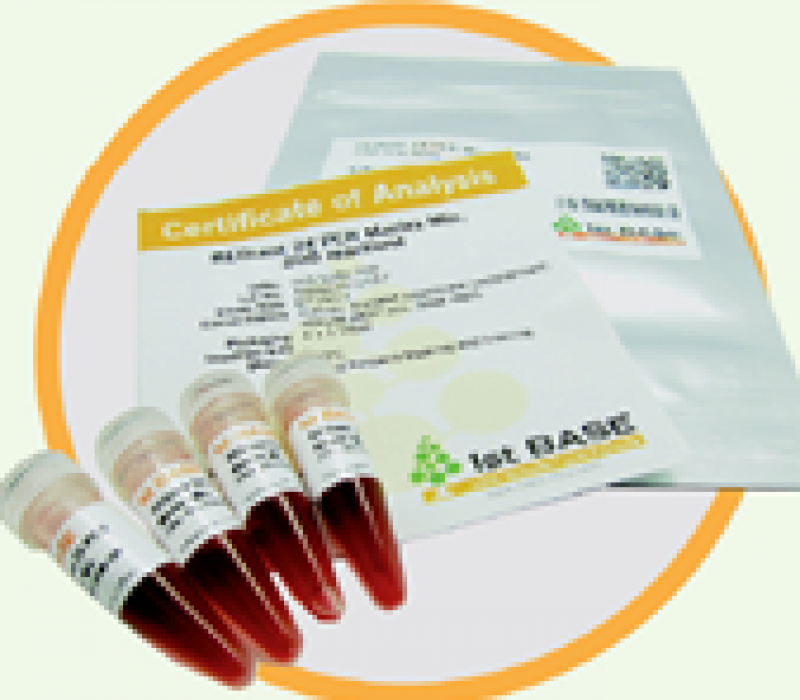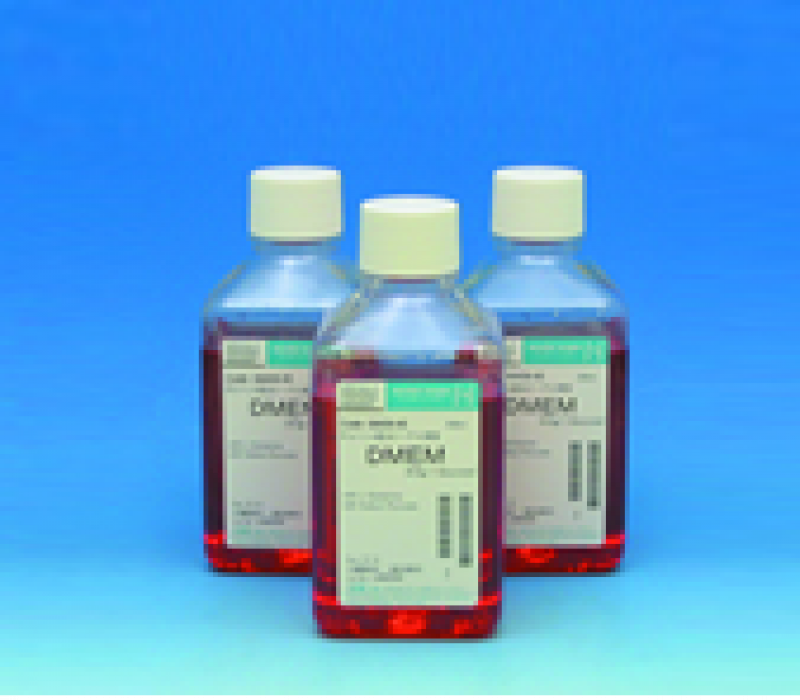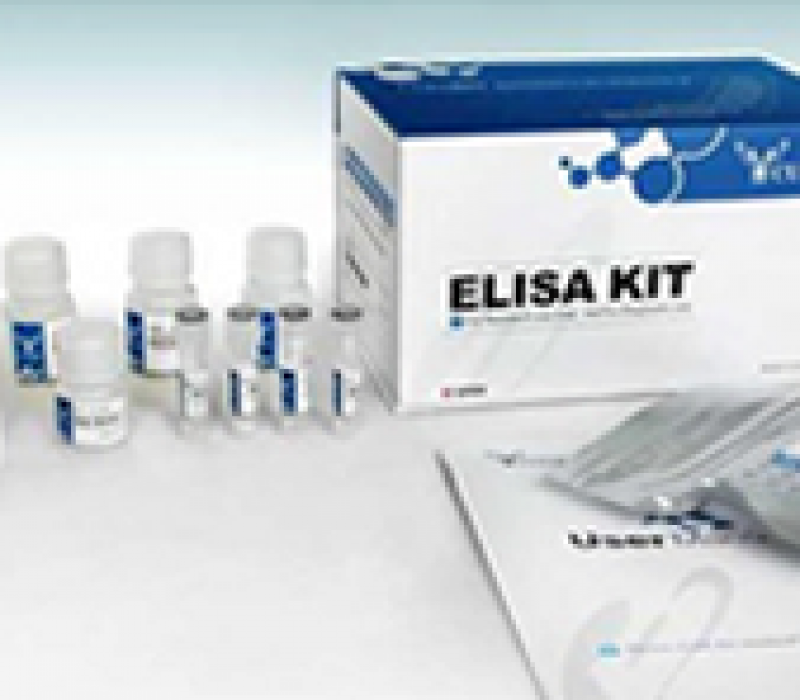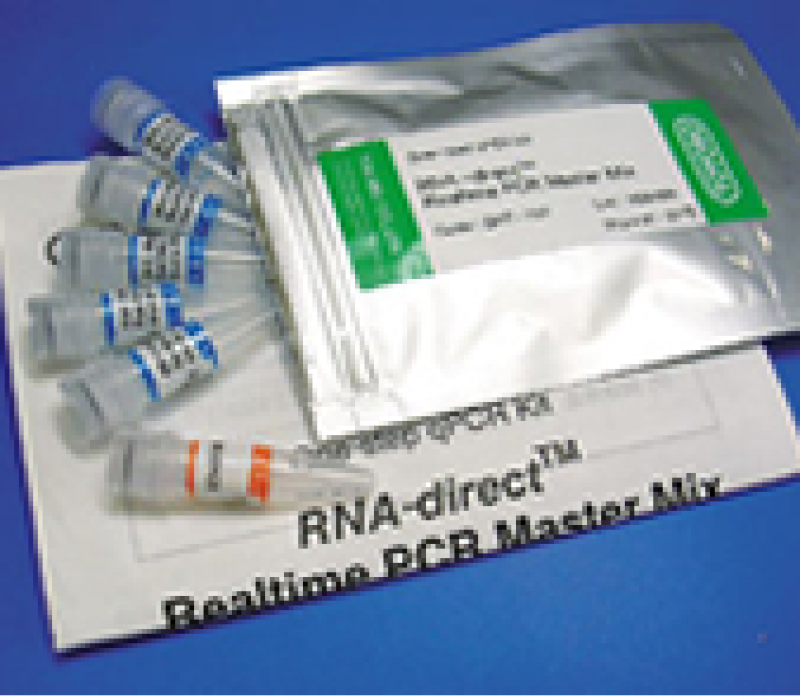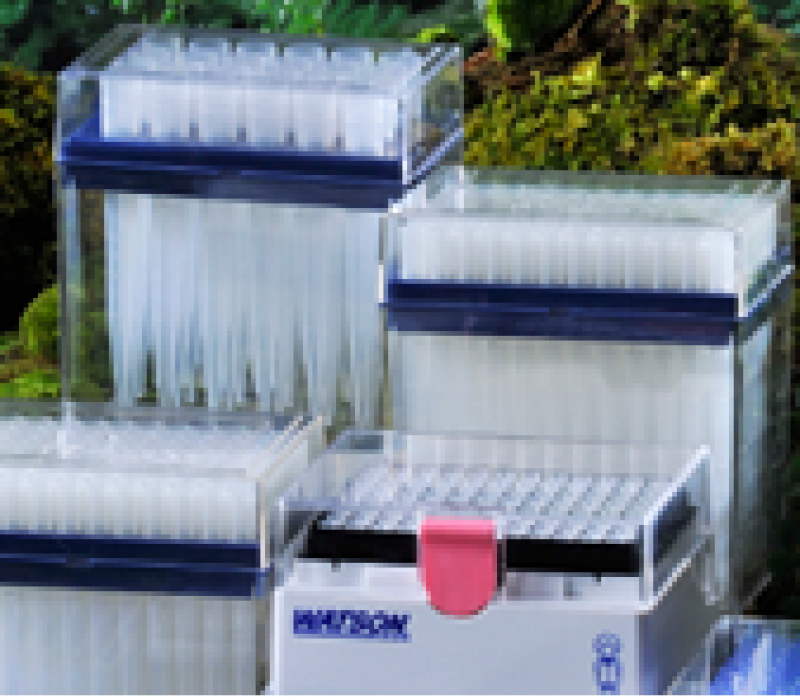 1st BASE.

Your Research, Our Business
We deliver quality and convenience at a fast turnaround time, enabling our customers to focus on their core research areas.