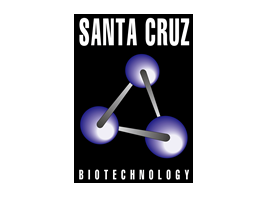 Santa Cruz Biotechnology
 Leading worldwide source for research antibody and siRNA products.
Santa Cruz Biotechnology, Inc. is focused on the ongoing development of research antibodies. Its goal is to continue to offer the broadest range of research reagents in the field.
Santa Cruz provide superior, innovative primary antibodies and support products and has the highest commitment to quality and customer service.
ShRNA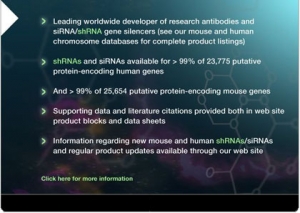 Speciality Chemicals and Bioreagents