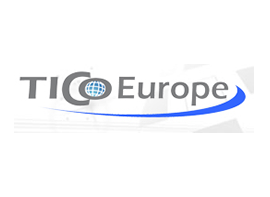 Tico Europe
Tico Europe is a Dutch company specialized in import, export and distribution of biomedical reagents. Tico Europe is the link between producers and biomedical researchers in the Netherlands, Europe and for a number of products worldwide. The biomedical researchers are working in universities, hospital laboratories or pharmaceutical industries.
The product range includes innovative products from established producers and me-too products from manufacturers operating in emerging markets like Eastern Europe and Asia.
The experience and many years of knowledge of one of the founders Tico Europe has become since 2005 one of the leading suppliers of products for the cell culture, namely tissue culture media and animal serum such as Fetal Bovine Serum.
Country of Origin: Netherlands